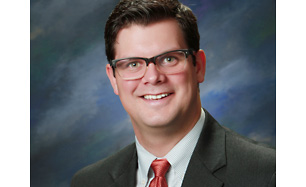 Charles Boike was one of fifteen local artists awarded a Greater Flint Area Share Art Grant for 2014.
Mr. Boike's project, Aerosol and Audio, will be a two-day music and arts festival that brings street artists worldwide to the Flint area to compete and demonstrate their skills in music and urban-style mural painting.
"Grant programs that support the work of local artists benefit our community in many ways, and we are fortunate to be able to offer this program here in Flint, Michigan," said Greater Flint Arts Council President and CEO, Greg Fiedler.
The program is funded by the Ruth Mott Foundation.
Categories
Recent Articles