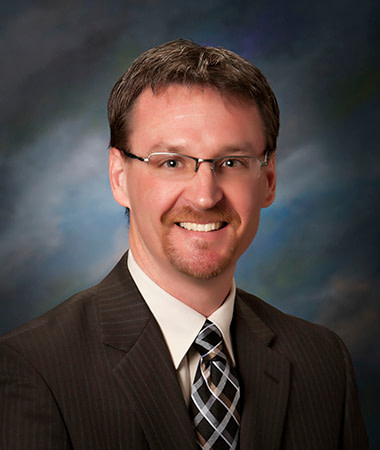 Michael J. Gildner's practice is a blend of municipal law and general civil litigation. He serves as chairman of the Genesee County Bar Association Municipal Law Committee and is general counsel for Elba Township and Arcadia Township in Lapeer County. He is also assistant counsel for the City of Swartz Creek, Village of Holly, Richfield Township and Montrose Township.
His courtroom work takes him into state and federal courts of all levels, from district court, probate court and the court of appeals. In addition to his trial work, Mike has argued before the Sixth Circuit Court of Appeals in Cincinnati, Ohio five times.
Mike was born and raised in Flint. He graduated from Albion College in 1991 with a B.A. in Political Science. He went to law school at the University of Detroit Mercy, graduating with honors in 1993.
He is a member of the Michigan State Bar and is chairman of the Character and Fitness Committee for District B. He also belongs to the Genesee County Bar Association.
Mike and his wife Elizabeth have four boys and one girl. They live in Imlay City. When he's not working, Mike loves to play golf, coach soccer or play baseball on a field built at his home.