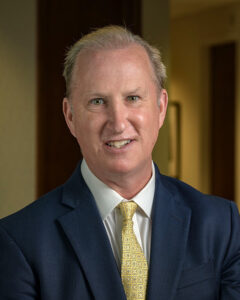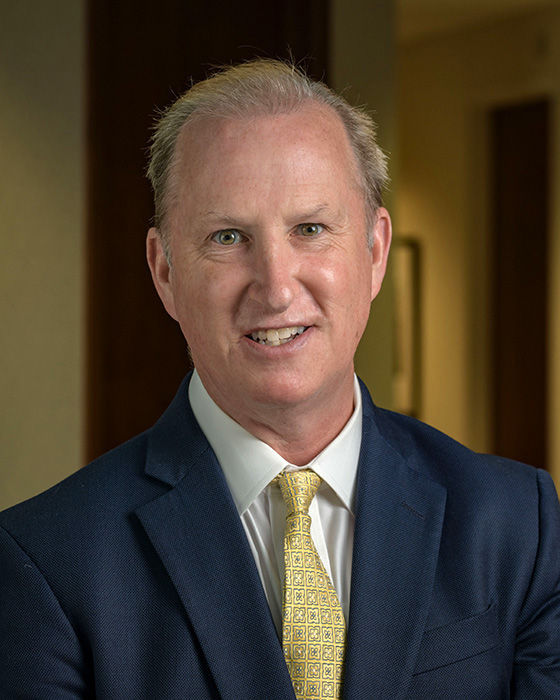 Pete Mooney's practice involves real estate, commercial litigation and bankruptcy.
In the real estate area, he has advised clients and drafted documents relating to the development, operation and sale of properties. He has worked with medium and small clients in structuring transactions involving both the purchase and sale of businesses.
He has argued before the Sixth Circuit Court of Appeals and the Michigan Court of Appeals. He has spoken at seminars on the rights of construction lien holders in bankruptcy proceedings, and on the Michigan limited liability company act. Mr. Mooney is an associate attorney with the firm, and is a graduate of the University of Michigan Law School. He also received a Master of Laws degree in 2005 from Wayne State University Law School where he was a recipient of the Deloitte Touche award.