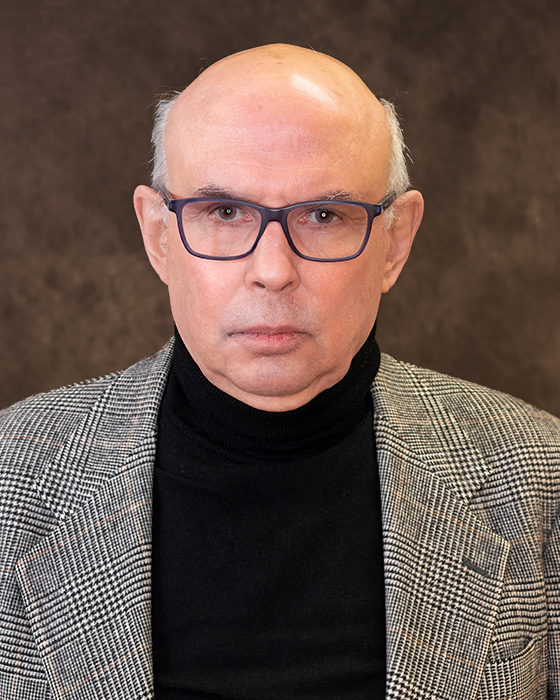 Peter E. Goodstein is of Counsel at Simen, Figura & Parker, P.L.C. His practice areas are municipal government, limited liability companies and general business.
Goodstein serves on the Bishop International Airport Authority (BIAA), which manages Flint Bishop Airport (FNT). He is also an Attorney representing the City of Frankenmuth.
He attended the University of Michigan, where he received his law degree in 1969. He was admitted to the bar for the State of Michigan that same year.