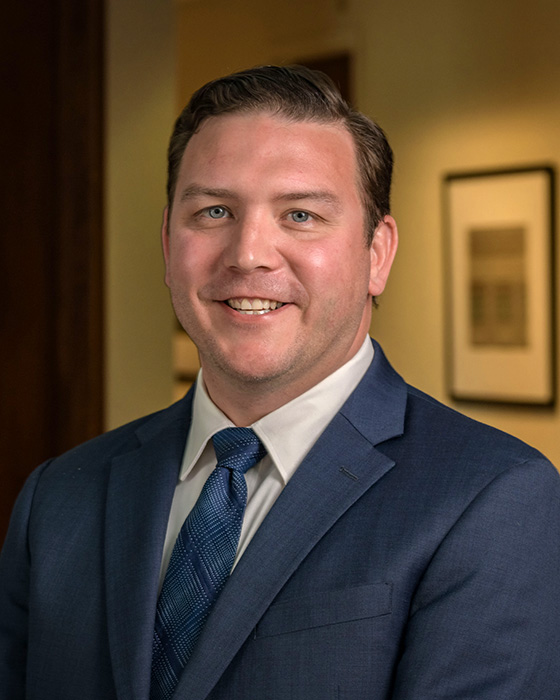 Chris Stritmatter, Attorney at Simen, Figura & Parker, was recognized by the Flint & Genesee Group as a 40 Under 40 Professional.
The 40 honorees were selected from a group of owners, executives, managers, professionals or people with significant influence in the area County who are 39 years of age or less. What they all had in common was their work in the community to make Flint and Genesee a better place to live, work and play.
Selection was made by the Flint and Genesee Group, a coalition of groups including the Flint and Genesee Chamber of Commerce. The mission of the Flint and Genesee Group is to "Maximize economic and community growth through collaborative partnerships and promotion of the region."
About Chris Stritmatter
Chris Stritmatter has long been active in the community. He is a member of the Davison Board of Appeals, the Davison Planning Commission, the American Inns of Court, the Genesee County Bar Association and is a mentor for the Genesee County Veterans Court. He also founded the non-profit Genesee County Veterans Organization that helps pay out of pocket expenses for veterans involved in the Genesee County Veterans Court.
Chris began his career at Simen, Figura and Parker as an attorney in 2017. His practice focuses on business transactions and litigating probate, civil and municipal matters.  He has trial success in all three areas, as well as settling complex property disputes.  Chris's success in the courtroom includes civil jury awards in excess of $600,000, as well as prevailing in criminal jury trials and probate court bench trials.