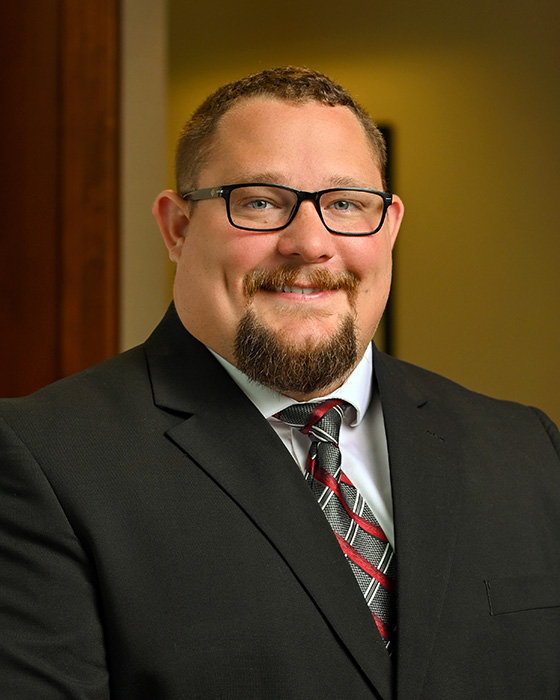 Attorney Kent Wallace is the newest addition to the law firm of Simen, Figura & Parker. However, Kent has been a Law Clerk for the law firm since November 2022.
Kent graduated from the University of Toledo with a Bachelor of Arts Degree in Criminal Justice. He then went on to graduate magna cum laude with his Juris Doctorate Degree from the University of Toledo College of Law. Kent was born and raised in Genesee County.
Prior to graduating law school, Kent worked as a Correctional Officer for the State of Ohio, where he served as a Local Chapter Union President. Outside of work, Kent enjoys golfing and spending time with his family.